Stay Entertained with Your Favorite Channels
Are you looking to buy the best IPTV server? If yes, then IPTV Subscription is your destination to stop by and buy IPTV server to enjoy sports, entertainment, movie channels and many more. With decades of experience, we are providing flawless services for all customers.
WE ARE ONE OF THE LARGEST IPTV SUBSCRIPTION  PROVIDER WITH MANY HAPPY CUSTOMERS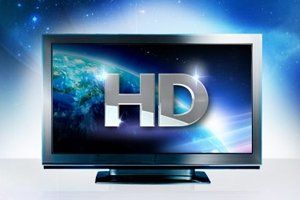 HD CHANNELS
Big List of HD Channels
Our Iptv Server's have the highest number of HD Iptv channels available. See most of your the popular channels in HD Quality. HD channels are constantly being updated for your satisfaction and there is also HD versions of live iptv channels added on regular basis.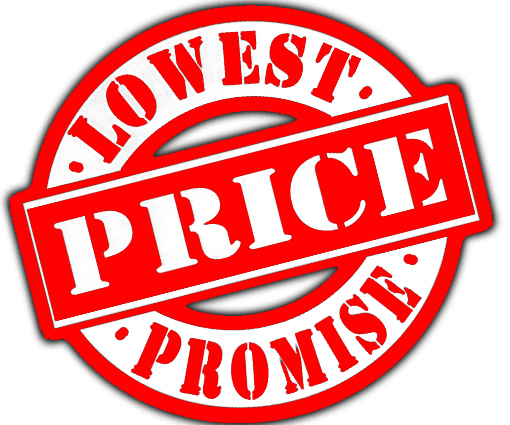 LOWEST PRICE
This is the lowest it can get
We are pretty confident that we are currently offering the lowest price in the market for the amount of Iptv channels we offer as well as the HD content in our services.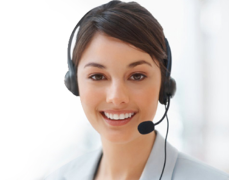 FULL SUPPORT
We are always there to help
We really make a difference in providing support to our customers. We make sure that there is always someone to provide you full support.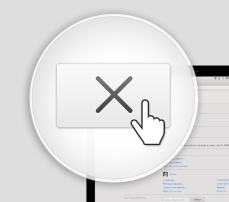 CANCEL ANYTIME
No commitment. Cancel online anytime
If you decide this subscription isn't for you, cancel anytime- no problem. We do not charge any fee for cancellation.
We have come up as one of the best IPTV subscription providers that take care of your needs and provide quick access to thousands of channels with HD picture quality. Now, you can enjoy an amazing experience of watching your favorite channel at affordable prices.
Get IPTV subscription online effortlessly through us and pick your favorite device to entertain yourself. Subscribe today and enjoy amazing perks right away!

DREAMLINK ( All Versions )
Our Support Team will respond to you as quickly as we can. Also, if you are an existing customer please don't forget to provide us your Order Number in your message so we don't do back & forth and resolve your case/query quicker.
Please email support at:
DISCLAIMER / COMPLIANCE
WE" Iptvsubscription.net offer services for troubleshooting & educational purposes only and is not intended to replace your current Cable TV or Satellite service programming. All the video content found on the websites is not hosted on our servers nor is created or uploaded by us and does not host, archive, store or distribute media of any kind and acts merely as an index of media URLs posted by enthusiasts of the Internet, which is completely outside our control. ANY IPTV Streams – NO streams/media files are hosted on this website nor is this website affiliated with any of the providers. We simply acts as a search engine that finds videos from websites like YouTube, DailyMotion, Metacafe and other video portals. All content is copyright of their respective owners. We urge all copyright owners, to recognize that links contained within this site are located somewhere else on the web. The embedded link points to the location of the video on the web. Please direct all copyright infringement issues to the companies that host these files (Justin.tv, Ustream.tv, Freedocast, etc.). We take copyright and other intellectual property rights very seriously. We respects the rights of others and prohibits the use of referenced material for any purposes other than for what it was intended for (where such use is lawful and free of civil liability or other constraints) and in such circumstances where possession of such material may have any adverse financial, prejudicial, or any other effect on any third party. We are not responsible for external websites content. If you find that some of the content violates your rights you may request for that content to be brought down at the host that is responsible for the content. That will ensure that the content is removed from our website and other search engines that may have indexed the content. Once the content is removed from the website hosting your content, it will automatically be removed from the website. All IPTV links shared on the site are not created or hosted by us, but rather from external servers on the Internet, that we have no authority over. We do not take responsibility for files and servers created by others. It is your responsibility as the owners of copyrights. IPTV Digital TV channels and video content is being provided without any liability from us regarding copyrights. Channel availability may vary and change from time to time, as this is completely outside our control. This is not a source host or any other web media server. We accept no liability for any damage caused to your system or hardware by engaging, participating, or using the information or content provided by thewebsite. We are not responsible for any legal action taken against an individual, group, or company for usage of the content or information on this website. All trademarks, service marks, names, content, product names and logos appearing or linked on the site are the property of their respective owners. Use any information or content at your own risk! For any further inquiries, of any kind or sort place contact us at: [email protected]